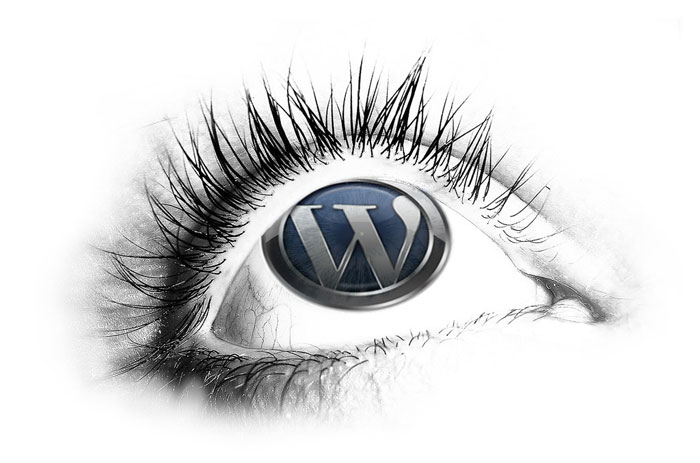 One of my goals is to become a good WordPress theme developer. There are some amazing themes out there by some very talented developers covering as many styles and walks of life you could ever imagine. I strive to join them.
WordPress is an incredible platform that was founded by Matt Mullenweg and Mike Little back in 2003, as an open source blogging platform. 10 years on it is so much more than that, still open source but would you believe that it now powers more than 17% of all websites on the Internet. That totals to more than 66 million websites, here's just a few of them you may have heard of. CNN, NBC Sports, Forbes, Yahoo!, The New York Times, Ford, Flickr, TechCrunch, eBay, UPS, Sony, Reuters, these are all WordPress VIP customers. Now that's an impressive list.
I'm currently working on a theme I'm calling "Howard Theme" and hope to have it up and running and ready to download pretty soon. I'm trying to make it very clean and clear looking but also having a visual impact that draws you inside to navigate around it. I see so many sites that are cluttered and heavy on the eye, they just make me want to move on quickly. I feel the essence of a good site is ease of navigation with a clear and uncluttered look.
Once I have the static site how I want it I will upload it as a WordPress theme and see what users think of it. Hopefully I'll get a few downloads. I'll let you know!